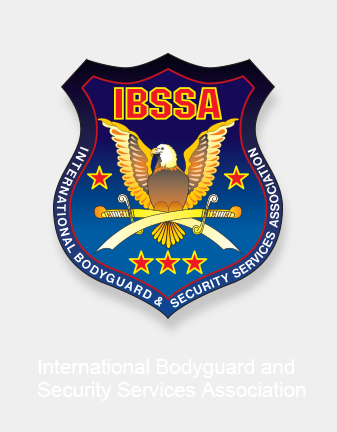 Bodyguard Training for V.I.P's Protection Course
---
The Israeli College for Security and Investigations offers a V.I.P's bodyguard training course according to the Israeli special method.

The course lasts 4 weeks, starting with a week of basic training followed advanced training, team training and commander training (each lasting for one week). The course is highly operational and stresses physical training combined with simulations of real events and integration of armed and unarmed fighting skills. Along the course participants will practice physical combat, operational driving, and protection under various scenarios (apartment, hotel, office, vehicle, airplane, etc.). Graduates will hold skills for identifying terror threats and planning an optimal security array according to relevant threats.

All of our instructors are graduates of Israeli security elite units, characterized by long operational experience and training skills. Courses are usually held in Israel, however for organized groups the college offers courses abroad given in English or any other language.

Our long-term experience instructors ensure that students acquire the best operational training, as well as the reputation of being a graduate of the most senior College in Israel in the fields of security and protection.

Course graduates receive a professional diploma of the Israeli College for Security & Investigations, which is recognized by the Israeli government. Graduates are also entitled to an international diploma granted by the International Bodyguard & Security Services Association (IBSSA).

For more information please contact us at: college1@zahav.net.il
Website: www.code.co.il
I.C.S.I.
Search
---
My IBSSA
- Sign in or Register
---
---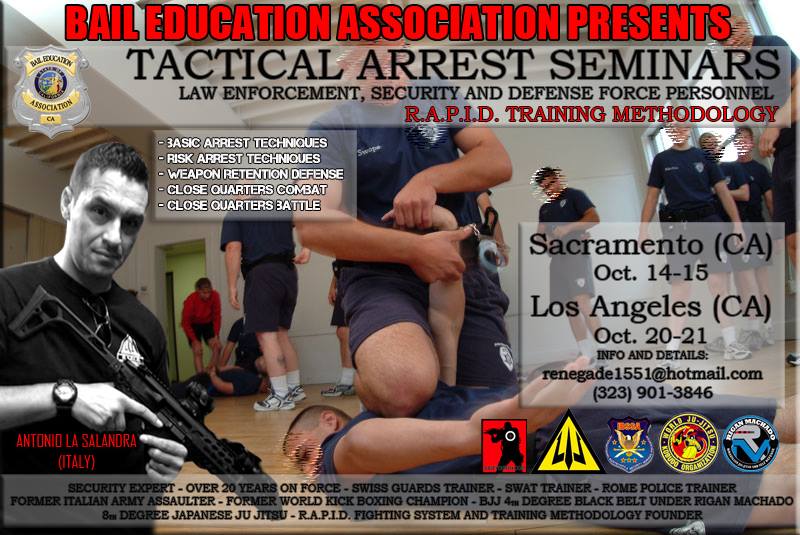 We wish to inform all our members that Dr. Antonio La SALANDRA - IBSSA Master Teacher of Self Defence will organise the following executive protection trainings, close combat and tactical arrest seminars in 2017 - 2018…
See the flyers below:
On the 4th May at 19.00 o'clock at the most exclusive club "Torre Mayor 51 Floor" in Mexico City took place the IBSSA Mexico and EPS (Executive Protection Specialist) certification launching.
Mr. Ivan Ivanovich – Country Representative of IBSSA for Mexico has teamed up with two other IBSSA Instructors and Members – leaders of different security companies in Mexico to create the EPS national certification, which is the first operational certification in Mexico that includes prevention in executive protection together with reactive measures such as defensive driving and shooting.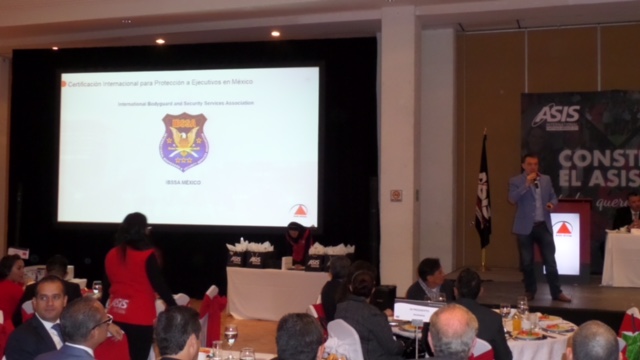 On the 4th April 2017 Mr. Ivan Ivanovich – the Country Representative of IBSSA for Mexico introduced our international association as well as the EPS (Executive Protection Specialist) certification at the ASIS Mexico meeting, where about 200 top Mexican security leaders and professionals were present.
During this meeting – which takes place monthly – Mr. Ivanovich was talking about IBSSA and the EPS certification, inviting the participants to join us on the 4th May 2017 at the official "IBSSA Mexico" Opening. EPS is the first official certification for bodyguards in Mexico so our members created a big expectation.
---